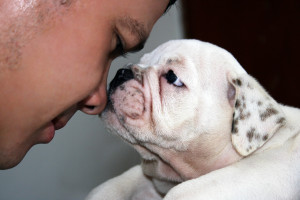 Sports Dog Training Center
Call us: 519 902 4739
E-mail: info@sportdogtrainingcenter.com
We are located at the Aylmer Fair Grounds in the green Quonset Hut. Drive in from Pine Street East and our training center is the first green building.
Or complete the following form:
NOTE: GOOGLE MAPS does not go into the fair grounds. It stops at Victoria. Keep traveling east into the fair grounds. We are in the Quonset Hut at the end of Pine Street.
You can also enter from East Street.