Imagine the perfect dog. What Manners Does It Have? That Makes it Fit Your Lifestyle?
You don't need to imagine anymore.
Why chose Our Trainers?
 All programs are Private and start when you need us.
Positive, force free, Play/Prey Drive training techniques

We work to bring out the best performance and obedience in working dogs without breaking their spirit.

We specialize in those 'difficult' behavior problems that just won't go away.
No over crowded classes
All Dogs Graduate. Guaranteed!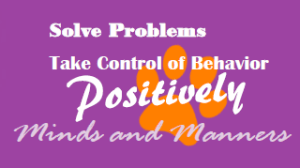 Your dog can become a welcome member of the family again.
We are here to help solve your problems.  No matter how impossible the situation seems. We have succeed where others have failed. We stand by this claim with our 'All Dog's Graduate Guarantee.'
Relax – let work with you, and take over your training program. All Classes are Private and Semi Private :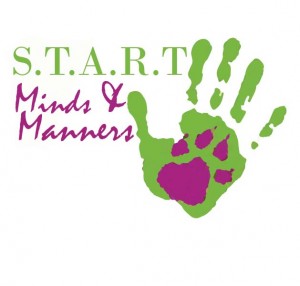 We do not believe in large classes. Watching from the sidelines while someone demonstrates an obedience technique doesn't work. Dogs need the 1:1 attention they receive in small classes, no more than 3 dogs.
START TODAY!
---

---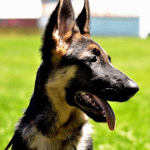 2015 Schedule*
Ongoing Practice: rally, sport scent detection, 'play time', get together/ video nights.
K9Club: Open access for pet play time, and some video nights. Discount on workshops, courses, classes and trials.
SPRING
Basic Obedience Classes
Puppy Socialization Classes
Canine Good Citizen Prep – min 5 participants
Get Together Video Training
Free Use Prep for Competition Nights
Free Use Personal Training Nights
Scent dog training and practice for fun and trial
Rally dog training and practice for fun and trial
S.T.A.R.T Dog Training
Easter Weekend – Pet Expo International center Toronto
Obedience without conflict seminar
SUMMER
Scent dog Trial
Temperament Test
Tracking Dog Training
Basic Obedience
Participation in Aylmer Fair
Classes as requested
Scent Detection Workshop
Fun Matches – to be announced
FALL
Basic Obedience Classes
Puppy Socialization Classes
Canine Good Citizen Prep and test
Get Together Video Training
Free Use Prep for Competition Nights
Free Use Personal Training Nights
Scent dog training and practice for fun and trial
Rally dog training and practice for fun and trial
S.T.A.R.T dog course
Canine 4H
Pet Expo London Ontario
*Schedule is subject to change